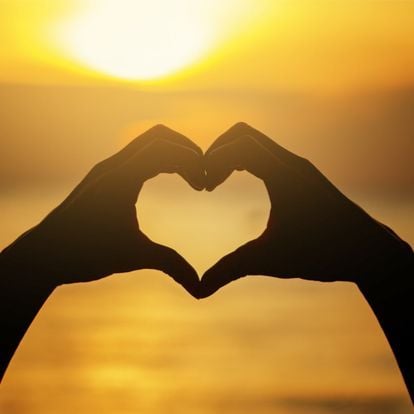 Providing services to adolescents and young adults.
Treatment specialization includes:
Teen Support Groups

EMDR

Integrative Health and Wellness
I empower teens and young adults to not only overcome their current challenges but also equip them with the skills and resilience needed for a successful present and future. Together, we will work towards improving their mental health, enhancing their relationships, and fostering personal growth. I encourage teens and young adults to make informed decisions about their health with my guidance. I guide clients during the process and include their input in creating personalized plans.